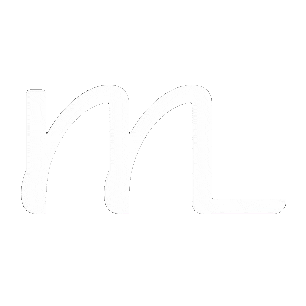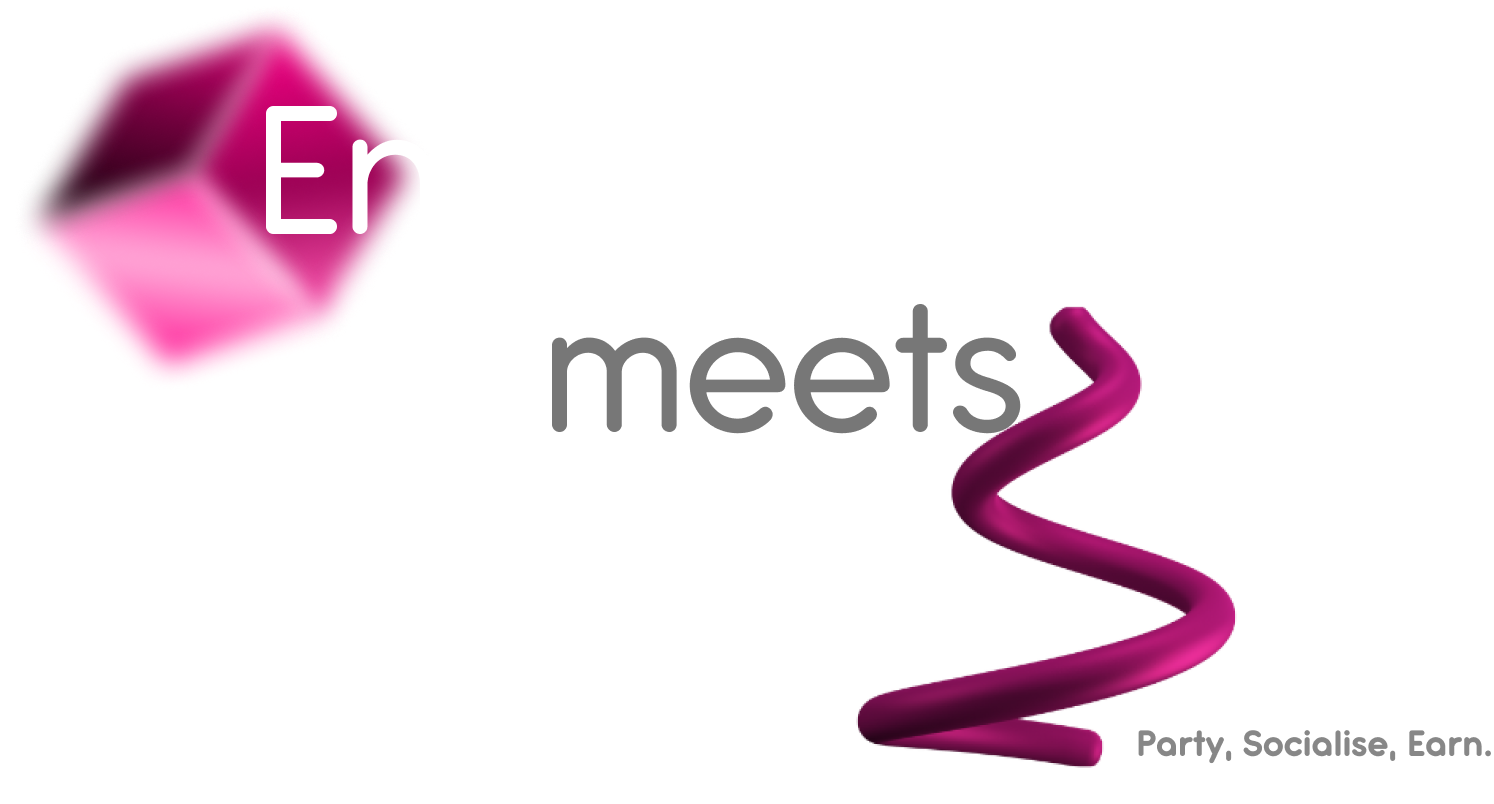 The
Metaverse you have been looking for.
Welcome to your only venue for all
in the Metaverse.
Get on board now in the first
ecosystem.
Claim your mWatch for FREE and start upgrading it by completing missions in EntertainM's community.
Once you got your mWatch, you can open your mBox every day and win prizes.
Box
4clubs
Become a HOLDER now by acquiring a 4clubs NFT from our Marketplace.